Get Moore Auto
(705) 739 1135
259 Innisfil St
Barrie, ON L4N 3G2
April 2016 Get Moore Auto Service officially opened
(formerly Simcoe Oil & Lube for 14 years).
Owners, Braden and
Cindy
Moore are committed to honest service,
fair prices & excellent customer care.
We value our past customers & appreciate all our new customers. We offer professional auto service to all makes and models, including brakes, tires, suspension, exhaust, tune ups, oil changes, air conditioning, vehicle certifications & more.
We are open Monday to Friday 8am-5pm!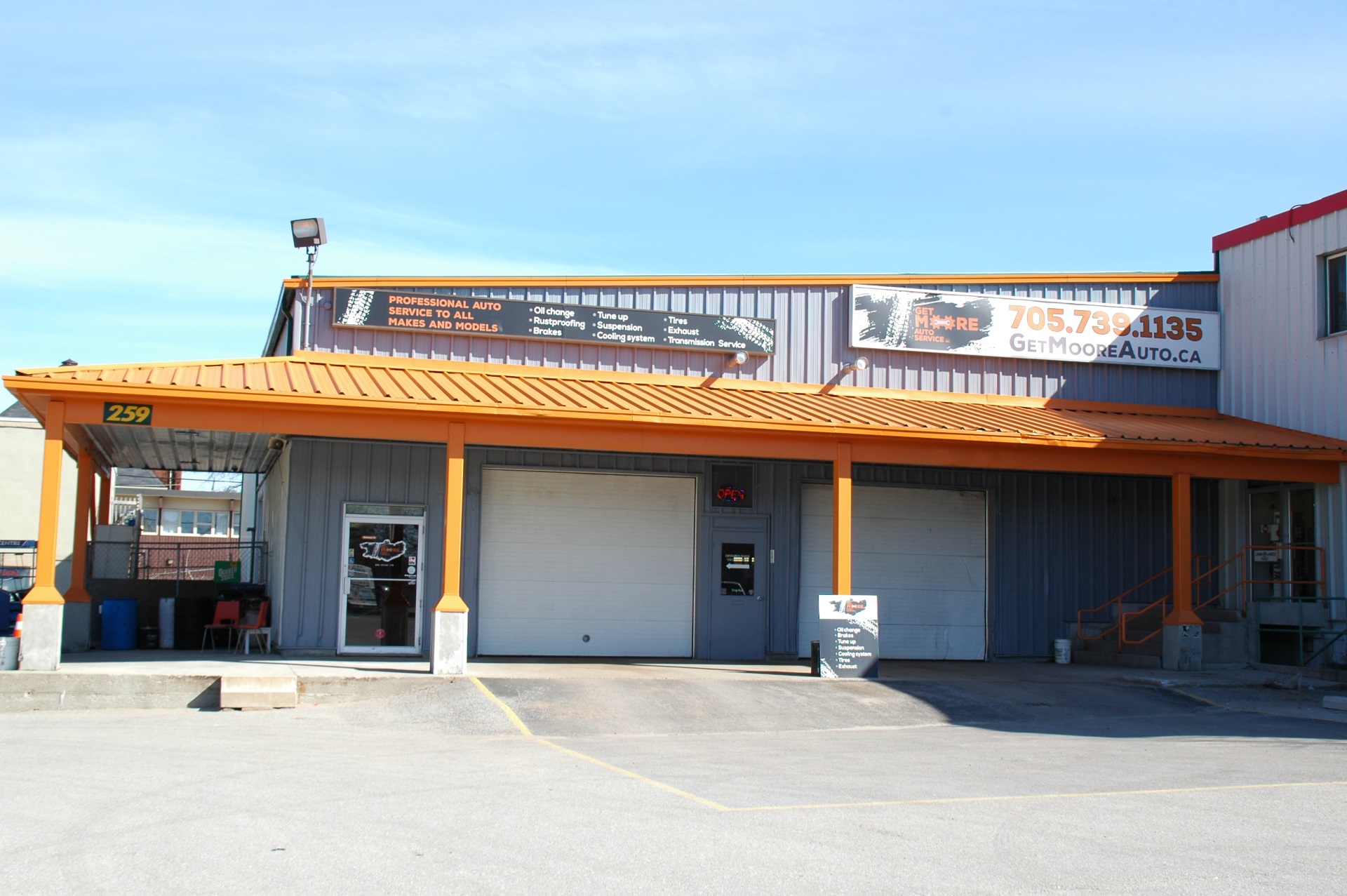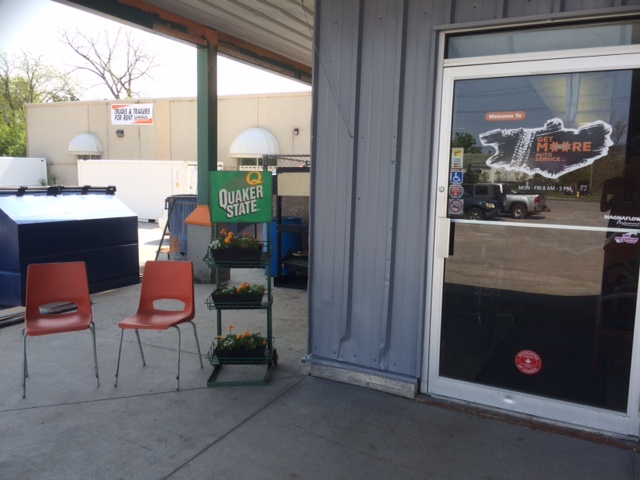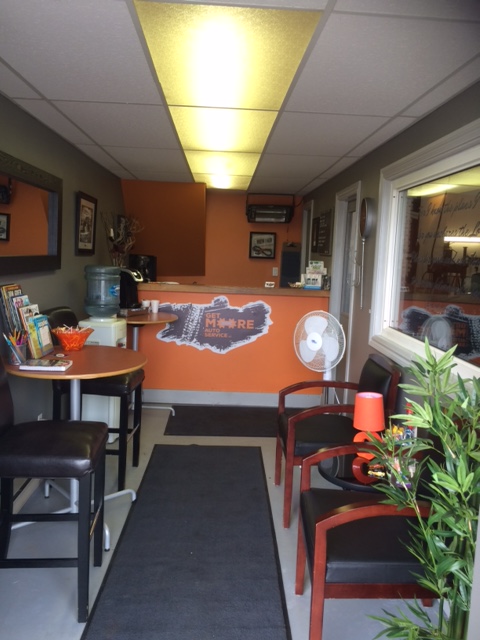 Braden has been a mechanic in Barrie for over 10 years and has built an honest reputation with his customers. He always believes in educating his customers about their vehicles. Braden &
Cindy
have always wanted to open an auto shop, and feel blessed to have this opportunity. They have two young boys who are always eager to help out at the shop & you'll likely see the family shop dog, Niko when you visit who's happy to see customers. 
Cindy
was a realtor for 14 years & is enjoying being in the office & creating relations with the customers.
The Moore's are very involved in their local church (
Mapleview Community Church
). If you are in the area and looking for a church Braden & Cindy would like to invite you out to join them this Sunday.

Joey has been a mechanic in Barrie for 7 years, Braden & Joey have worked together for 5 years & make a great team.  He is passionate about his job and when he's off, he likes to go to the gym, be outdoors and is involved in his church.
Baron is a business student and is our newest member, working as our part time service advisor.  He is great to our customers & enjoys helping run the office.  In is spare time, he likes adventure and is involved with his church.